Coordinating a high school reunion can be a daunting assignment. Let the experts at Sir Winston Luxury Yacht Charters take the stress out of the process. Our expert planning and attention to detail will make your high school or college reunion one everyone will remember.
We can think of no better way to celebrate with classmates than on the elegant Grand Princess. Reunite with old schoolmates while cruising the beautiful calm waters of South Florida. Your Class Reunion lunch, brunch, cocktail or dinner party sails from Miami, Hollywood, Fort Lauderdale, Boca Raton or The Palm Beaches.
Meet old friends and reminisce with the gang about times gone by! Planning your reunion dinner cruise is as carefree as it can be. Our event specialist will help with entertainment, décor, party themes and menus. Sock hops from the sixties, Disco balls from the 70's, leg warmers from the 80's or grunge from the 90's.
Need help with ideas….our experienced Sir Winston Luxury Yacht Charters event planners are here assist every step of the way.
The Grand Princess is the ideal venue for your elegant dinner cruise reunion.
You select the location and our luxury charter yacht comes to you!
We look forward to welcoming you aboard the Grand Princess Yacht. We will guarantee your group the most successful high school or college class reunion ever!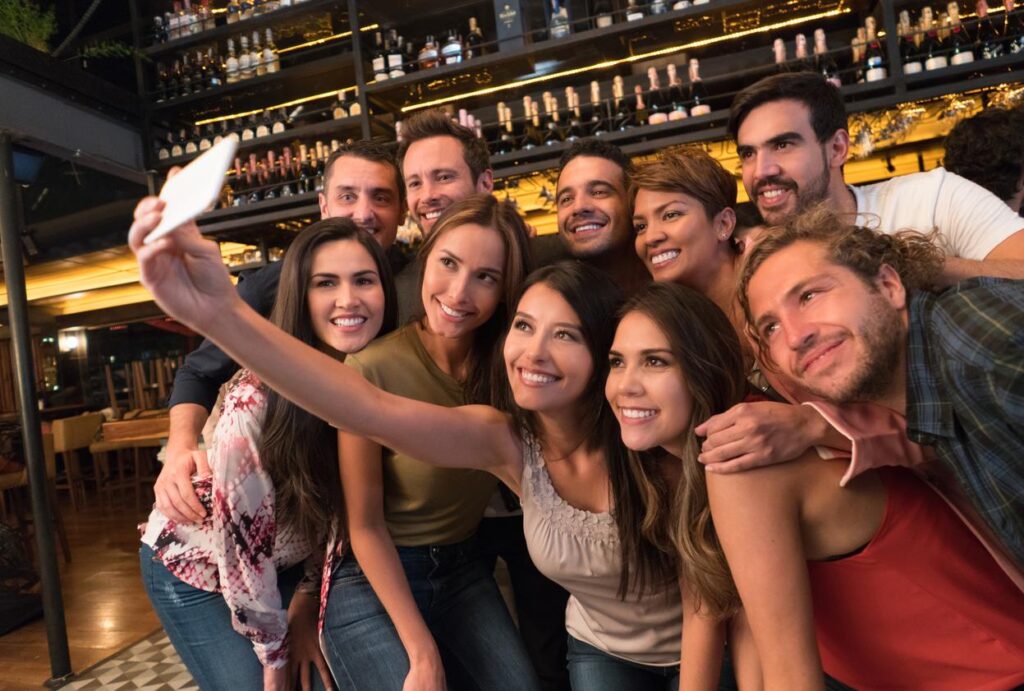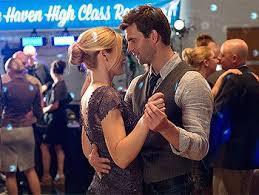 The Grand Princess is the ideal setting to connect with old classmates. Whether you graduated in '72 or the year 2002, Sir Winston Luxury Yacht Charters is your partner for all your reunion planning needs!