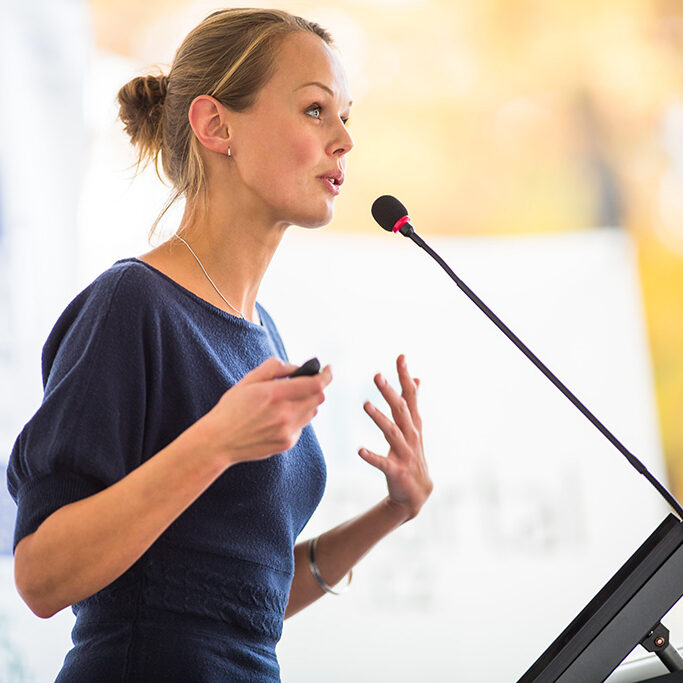 Hosting a corporate event on the elegant charter boat The Grand Princess is equal parts sophisticated and fun… that's what you get with a luxury yacht. Cruise the scenic waterways of South Florida while enjoying refreshing cocktails and freshly prepared gourmet cuisine. Whether you're looking for company outings, team building, incentive trip of just a night out with coworkers and clients, find out why it's better on a yacht.
Break free of the same yearly outing and opt for a dinner cruise with outstanding ever changing views. Whether it's lunch, dinner or cocktails, everything is better on the water. Planning a corporate event has never been easier. Your corporate party featuring lunch, brunch, cocktail or dinner sails from Miami, Hollywood, Ft Lauderdale, Boca Raton or The Palm Beaches. You select the location and our luxury charter yacht comes to you!
Yacht Charter For Small or Large Events in Fort Lauderdale and Surrounding Areas In South Florida!
From a small meeting with clients to larger corporate events and conferences, the Grand Princess is the ideal location. Sir Winston Luxury Yacht Charters can help turn your vision into a reality. Our charter consultants will treat your corporate event and charter with an attention to detail like no other venue. A memorable cruise aboard a yacht is the ultimate in Fort Lauderdale or Miami cruising. event. We customize each event to ensure an experience that meets your tastes as well as budget.
An experienced Sir Winston Luxury yacht charters event planner can help provide everything you need with the expertise to understand what will make a memorable event. The Grand Princess yacht provides the perfect setting for any company event in South Florida.
We can assist with any and all entertainment needs for your South Florida Corporate outing.
Fun & Memorable Event For Everyone!
You too will be able to enjoy the party as well! You can't find a more spectacular setting than the Grand Princess while cruising the beautiful waterways of South Florida. Photo booths, Disc Jockeys and live bands… we do it all! Specialty options such as Cappuccino carts, sundae carts, nitrogen ice cream, casino nights, magicians, chocolate fountains… we know them all!
Sir Winston Luxury yacht charters offers a wide variety of menu options. Our Executive Is known for his scrumptious selections and attractive presentations. All charter menus are customizable to suit your particular tastes. From delectable butler passed hors d'oeuvres to formal entrees and a delectable dessert buffet…The Grand Princess offers it all!
Corporate Parties On A Luxury Yacht Charter
The perfect corporate dinner party is a combination of the perfect atmosphere, creative planning and those personal touches that your employees and clients will remember. Embrace the opportunity to get your guests talking about your company dinner cruise with an event you can be proud to host. A corporate dinner cruise on The Grand Princess is sure to be this memorable event.