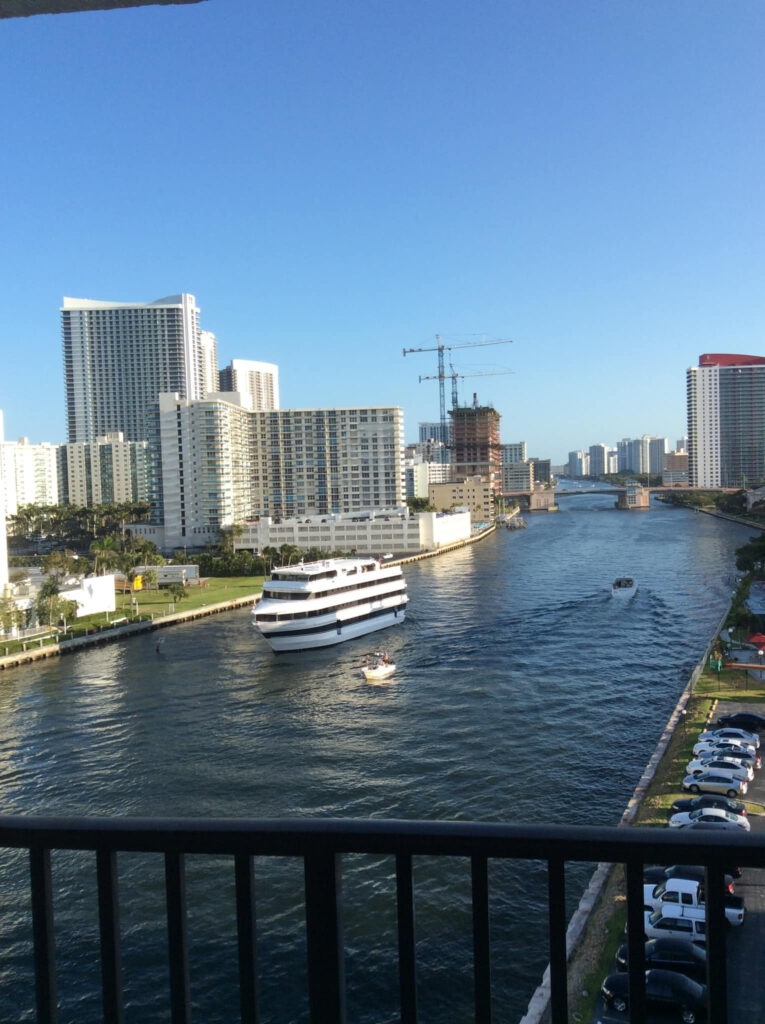 In south Florida, Sir Winston Luxury Yacht Charters is proud to offer yacht charters for retirement parties out on the Atlantic. Aboard The Grand Princess, we've hosted hundreds of celebrations, but our retirement party yacht charters are always among the most highly spirited.
Go Out in Style with the Ultimate Retirement Party Yacht Charter
Set the tone for the rest of your life by securing a luxury yacht rental for your retirement party. With Sir Winston, we offer full-service retirement party yacht charters which include meals, drinks, and entertainment among the incredible views of the Florida coast.
Whether you're inviting a small circle of friends or everyone in the company and their families, Sir Winston Luxury Yacht Charters will go above and beyond to create a once-in-a-lifetime retirement party. Unlike other party boat rentals, our ship is filled with high-end style to perfectly match the end of a long career.
Commemorate Your Colleague with a Private Retirement Yacht Party
Sometimes the hardest working people are also the most bashful. To give your departing colleague the celebration they deserve, our retirement party yacht charters are undeniably fun for everyone on the guest list. Skip all those boring retirement party ideas being passed around the office and book something that people will actually want to attend.
A Complete Full-Service Experience with Professional Crew & Catering
You've already done all the hard work, so let us take it from here. Sir Winston Luxury Yacht Charters provides all the food and drink you could ask for at a retirement party, with nothing short of the highest quality service, every single time.
To coordinate your own retirement party yacht charter or arrange the celebration of a colleague, please do not hesitate to contact us or request a proposal before our ship is all booked up for the season in Miami, West Palm Beach, Palm Beach, Hollywood, or Fort Lauderdale!